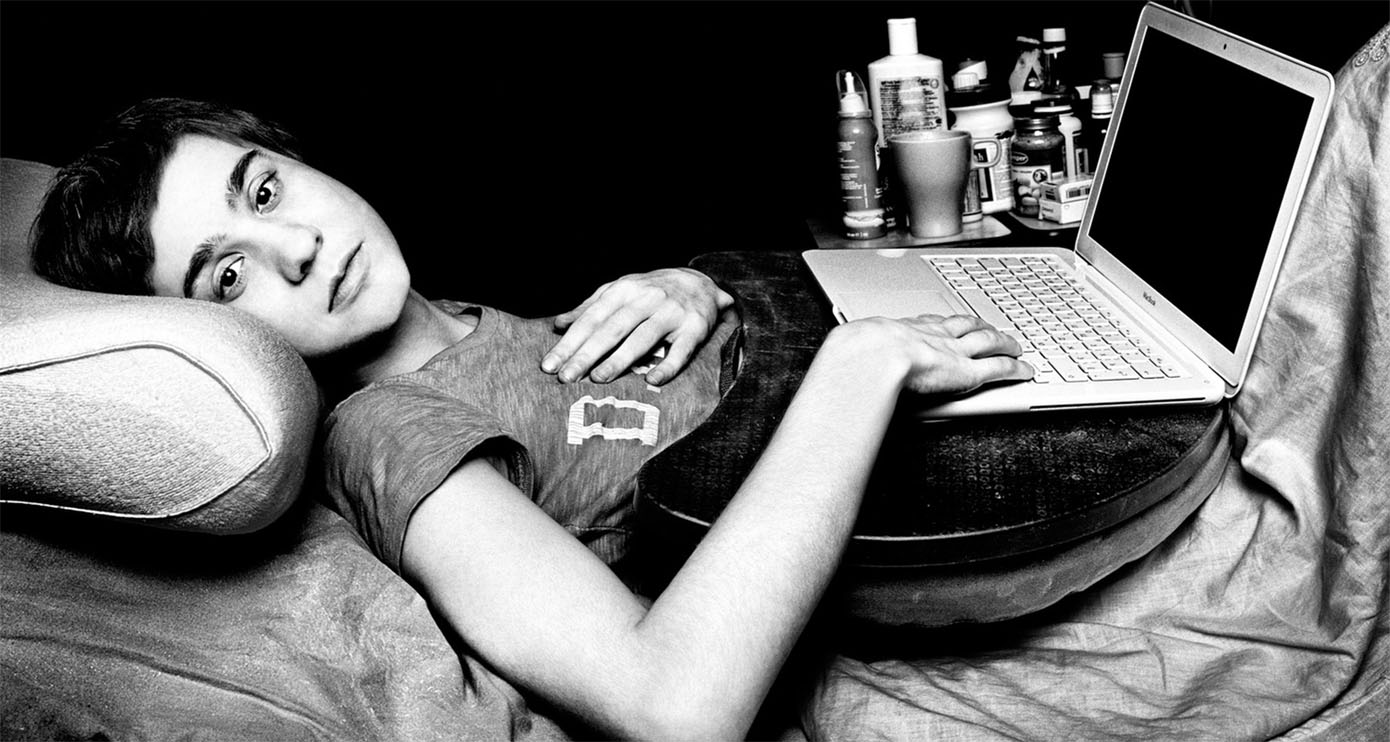 On July 19, 2016, the Public Interest Law Centre (PILC) filed a Manitoba Human Rights Complaint on behalf of Tyson Sylvester and Amelia (Amy) Hampton against Manitoba Health, Seniors and Active Living, Manitoba Families, and the Winnipeg Regional Health Authority (WRHA).
The complaint stated that the Respondents have discriminated against Mr. Sylvester, Ms. Hampton, and others based on their age and physical disability. Tyson, Amy, and others qualified for comprehensive resources before they graduated high school or turned 18 (whichever came first). After graduating high school or turning 18, they no longer qualified for these resources despite continuing to have the same needs.
The Respondents have each been provided the opportunity to respond to the complaints. Their response is as follows:
On 19 October 2016, the WRHA responded by indicating that they deny the complaint. Specifically, they are not responsible for the administration of the Children's disABILITY Services Program ("CDSP") or the Community Living disABILITY Services ("CLDS"). They indicated that the MHCP is not intended to eliminate the role of families in providing personal care. They also indicated that the complaint is frivolous and vexatious.
On 21 October 2016, Manitoba Families responded by indicating that there was no merit to the complaint. They stated that it is frivolous is nature because the CLDS is ameliorative in nature.
On 18 October 2016, Manitoba Health, Seniors and Active Living responded by stating that they are not service providers and therefore cannot be found to be discriminating against Tyson and Amy. Rather, they state that the RHAs are responsible for the provision of services.
Currently we are waiting for the report of the Manitoba Human Rights Commission in response to the complaint.